About WMF
WMF offers a range of espresso machines for residential and commercial use. This company has manufactured coffee machines since 1927 and brought espresso from Italy to Germany in 1955 with the introduction of their first fully automatic espresso machine. Whether you are looking for a high-quality home coffee machine or commercial espresso machine for your coffee shop, office, or restaurant, there is a WMF espresso machine to fit your specific needs.
WMF designs and manufactures superior quality commercial super automatic espresso machines to make quality espresso, cappuccino, latte, mocha, Americano, and other specialty coffee drinks. These super automatic espresso machines provide the flexibility you need for your business. All it takes is the touch of a button to change the strength of the coffee for every cup to suit the needs of each customer.
These quality espresso machines have professional features, such as a preheater function, double milk frother, ability to adjust the height of the spout, automatic cleaning and descaling, and more. The specific features and functions of WMF espresso machines vary, depending on the model. You can view WMF espresso machines on our website and click on each coffee machine to read detailed product specifications to help you select the right espresso machine for your home or business.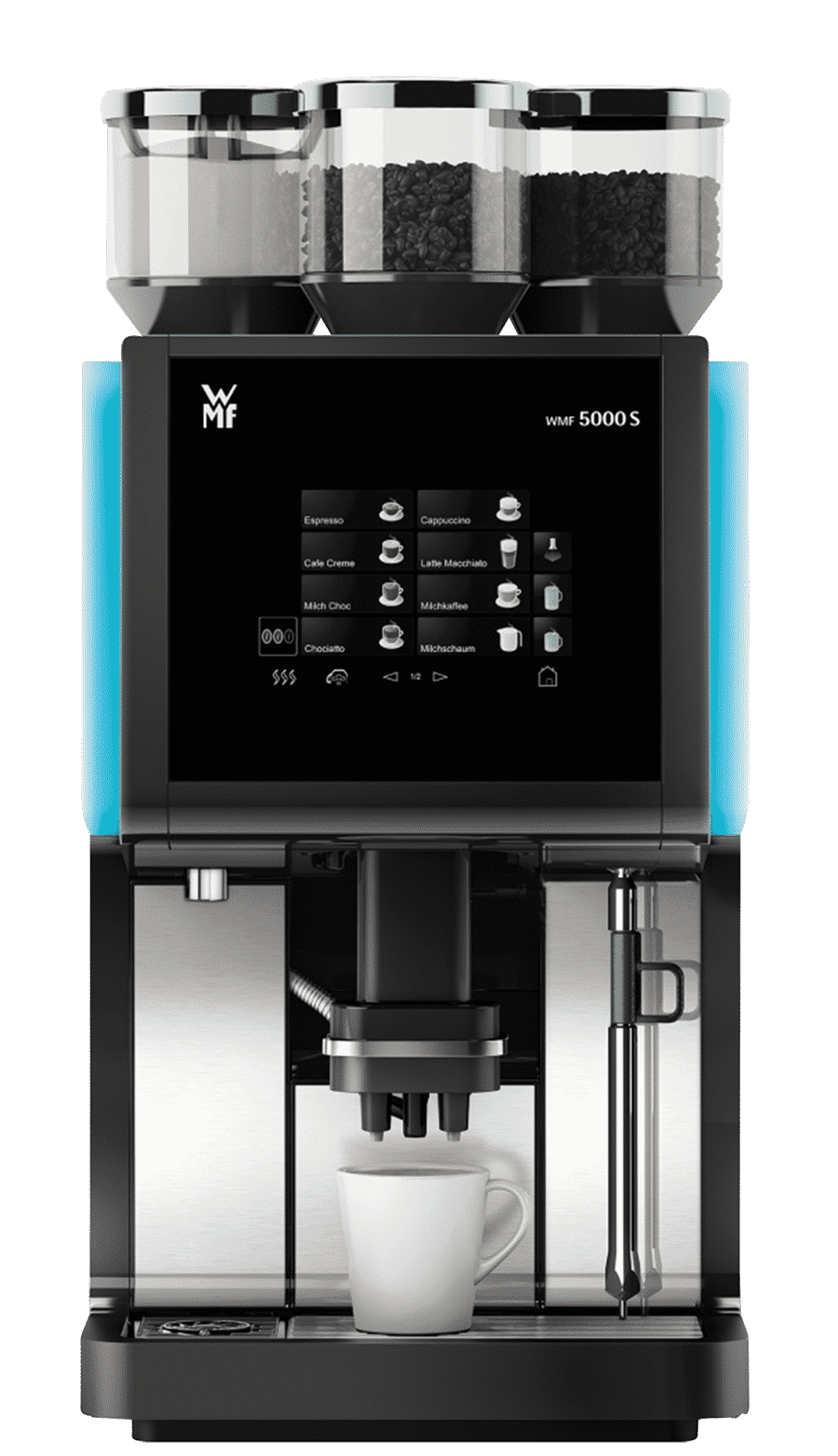 Installation
Espresso Machine, Vending Machines, Tea Machines, Coffee Brewers and most drink machines. Installation services are provided.
Wide Range of Products
The Best WMF Machines are available to suit all your needs ranging from a personal/ small office to large coffee equipment. Whoever it might be, we will always have the right machine to offer.
Certified Technicians
Our Technicians are certified and have experience handling various machines for many years. Your Machine is always in safe hands.
Repair
Non-Working Espresso Machine/Vending Machine/RiceCooker etc? No Problem! With Us, you can get your machine back as good as new.
Location
We are located in one of the best areas of Dallas. Feel free to drop by for a visit if you need help with your machine.
Consulting
We charge a very basic fee for diagnosing your machine. For further details please head to our repair policy section.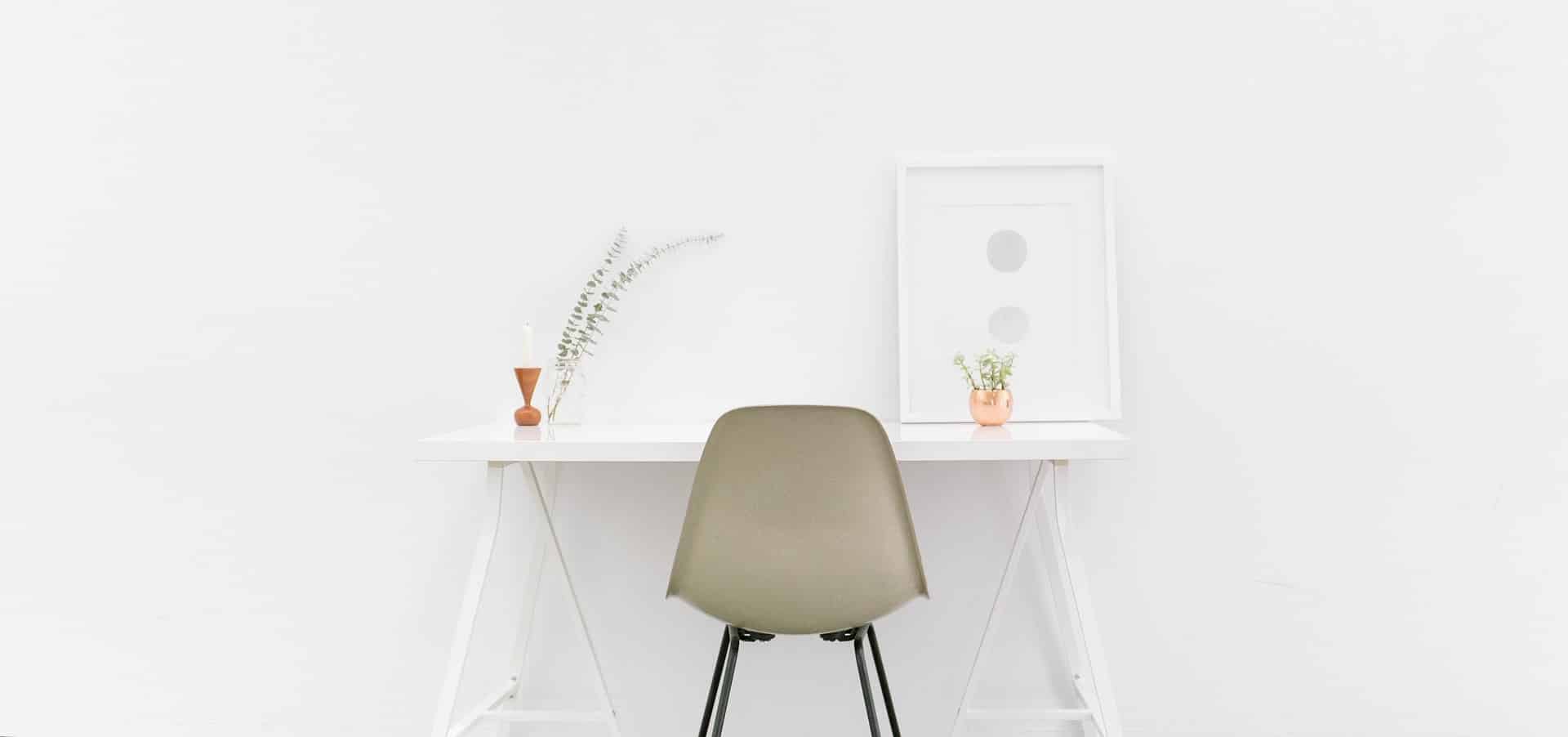 Our skills
We have some of the best Technicians available who are able to resolve any issue your machine is facing at the lowest cost possible.
We also sell and service a wide variety of products ranging from Italian roasted coffee, Espresso Machines to Vending Machines.
Trust and Honesty is our motto. We achieve this by keeping all costs transparent and informing charges before starting the repairs.
We Provide Nothing Less Than Exceptional Services
Best Quality Products 100%
Customer Satisfaction 94%
Introducing Our Mother Site
Looking for more Espresso Machines, Vending Machines, coffee or tea supplies, and other accessories. Then you have come to the right place.
Please visit our site Ifyoulovecoffee.com to get all your needs satisfied at exciting prices!